If like me you visit lots of websites on a daily basis, you're likely to bookmark them within the browser itself. With iOS though, you can really easily create a dedicated icon on your home screen to work as a visual bookmark. So, this article will show you how to add websites to your iOS home screen in just a few seconds.
Click on the image below for the four steps to do this (courtesy of Apple's website) and voila, you'll always be a touch away from your favourite websites.
Whilst you're at it, don't forget to add Let's Talk Tech to your iOS home screen too!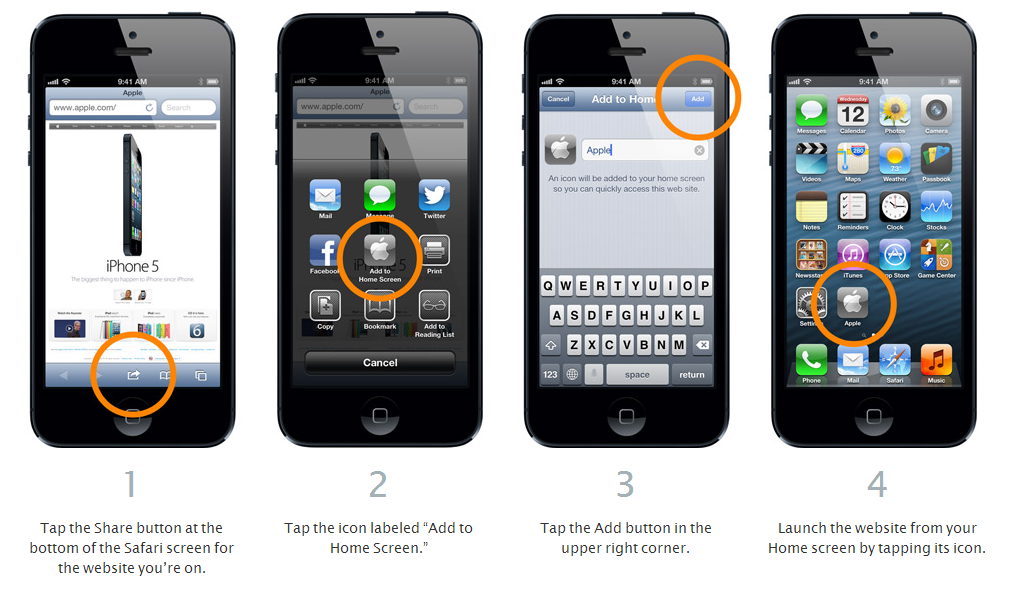 Did you find this helpful? Don't forget to share it and leave a comment below!